Welcome
We're so glad you are here!
Second Semester is Here!
Register for second semester now, through our website, or call the office at (859)-266-5861
Our Inspiration
"It takes an athlete to dance, but an artist to be a dancer."
– Shanna Laffeur
Barbara Ann's School of Dance in Lexington, KY
Founded in 1945, The Barbara Ann's School of Dance is the longest running dance studio in the state of Kentucky! Our studio emphasizes the significance of dance education and values the implementation of traditional dance technique.
At our dance studio, we cultivate a positive and fun learning environment through personal connections developed between both students and faculty. We strive to create a safe artistic space for our dancers and their families to learn, grow, and become a part of our dance community. Offering professional dance training and intentionally fostering the physical, mental, and emotional well-being of our dancers is our TOP priority.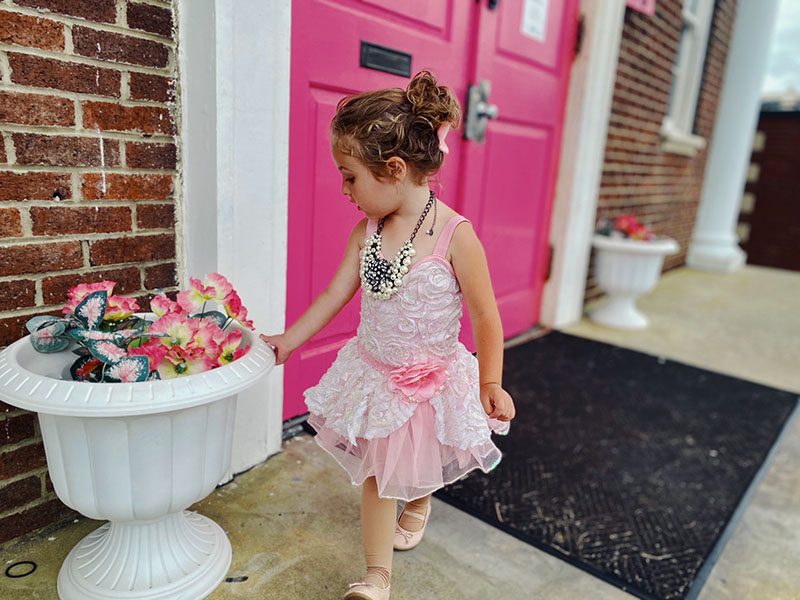 Mission Statement
A Lexington legacy since 1945, Barbara Ann's School of Dance fosters the passion and creative abilities of diversified and generational students by promoting teamwork, self-love, self-discipline, comradely and the art of dance.